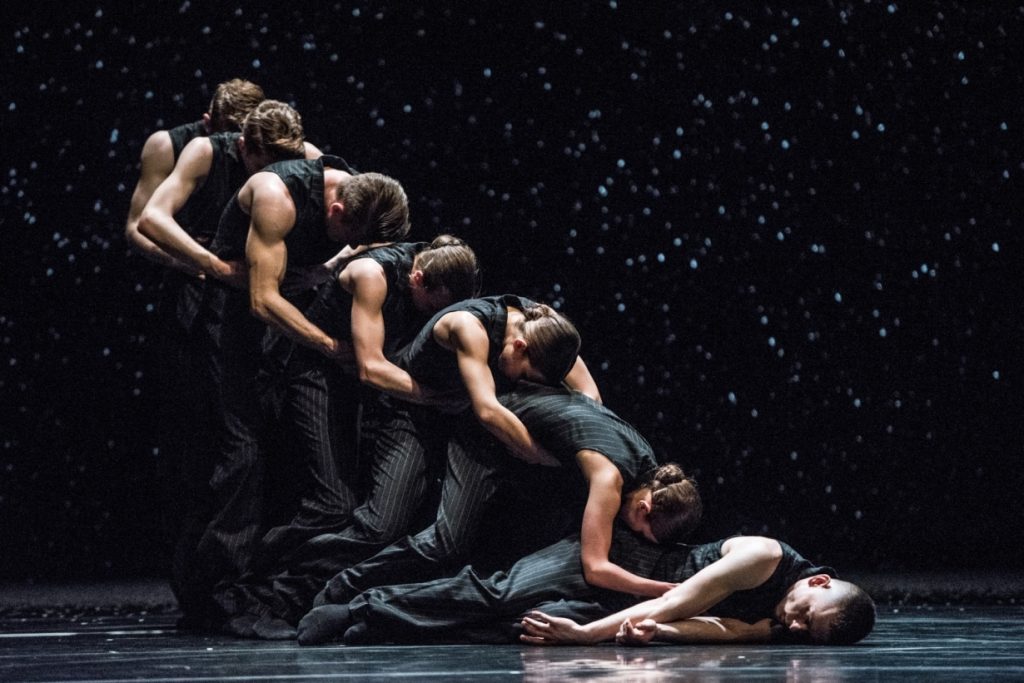 The Suzanne Dellal Centre will kick off 2019 with CanaDanse – a showcase of intriguing contemporary dance from Canada! Performances will take place from January 11 – 17, 2019. Audiences will have the opportunity to experience the diversity of the Canadian dance scene with works by prominent choreographers.
Israel and the Suzanne Dellal Centre have hosted Canadian dance companies over the years, such as Les Grands Ballets Candiens, Compagnie Marie Chouinard, Danièle Desnoyers, and more. Suzanne Dellal Director Yair Vardi stated that for this festival, the focus was on contemporary and experimental works that blur the boundaries between ballet and contemporary dance. Vardi said that the works and choreographers who will be seen in January are: "Ballet BC with their 18 virtuoso dancers performing works by esteemed Canadian choreographers, Danièle Desnoyers' trio of women, and Shay Kuebler whose works reflect acrobatics, physicality, and invigorating technology."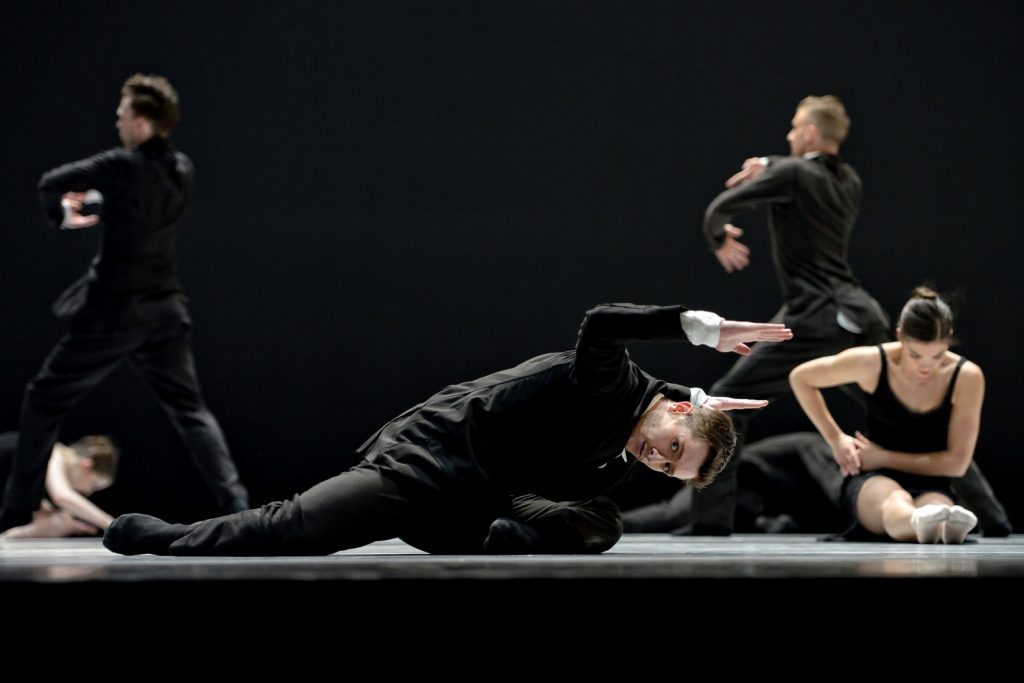 Opening CanaDanse will be Ballet BC, founded in 1986, and under the leadership of Emily Molnar since 2009. The company's 18 dancers are classically trained, with an emphasis on innovation and exploration. On the program are works by three choreographers: Crystal Pite, Emily Molnar, and Medhi Walerski. Solo Echo by Crystal Pite, is set to music by Johannes Brahms. Originally developed for the Nederlands Dans Theater, the work explores themes of acceptance and loss. Emily Molnar presents an Untitled New Work, set to a blues rhythm, celebrating her 10th season as Artistic Director. Medhi Walerski's Petite Cérèmonie focuses on relationships inspired by the concept of "life in a box." Performances will take place January 11 & 12, 2019.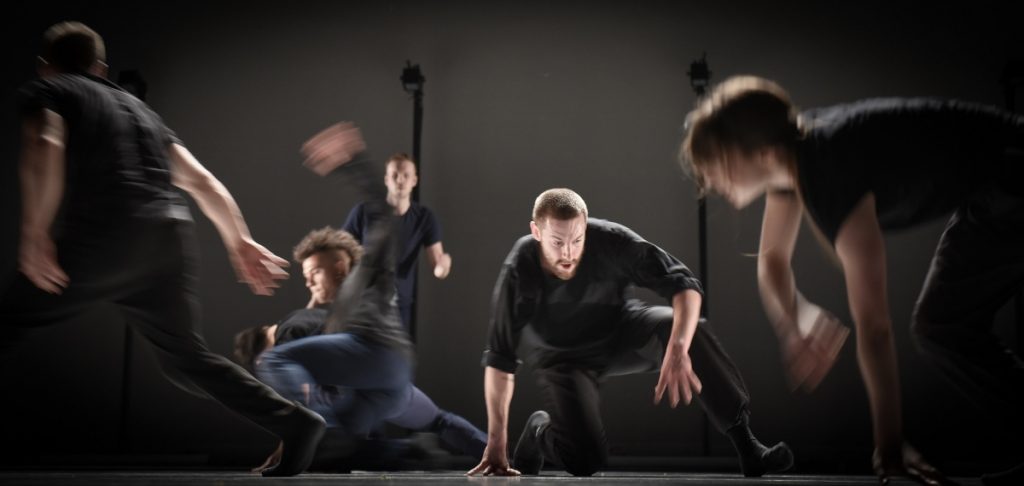 Shay Kuebler/Radical System Art will present Telemetry, a work that focuses on the human body as a device that translates and communicates unseen processes, translating audible form into visual form. An independent dance artist in Vancouver and Montreal, Kuebler has performed with Kidd Pivot, The 605 Collective (of which he is a co-founder) and other companies, as a choreographer, he's worked with Les Grands Ballets Canadiens, Citieballet, Decidedly Jazz Danceworks and more. Performances will take place January 14 & 15.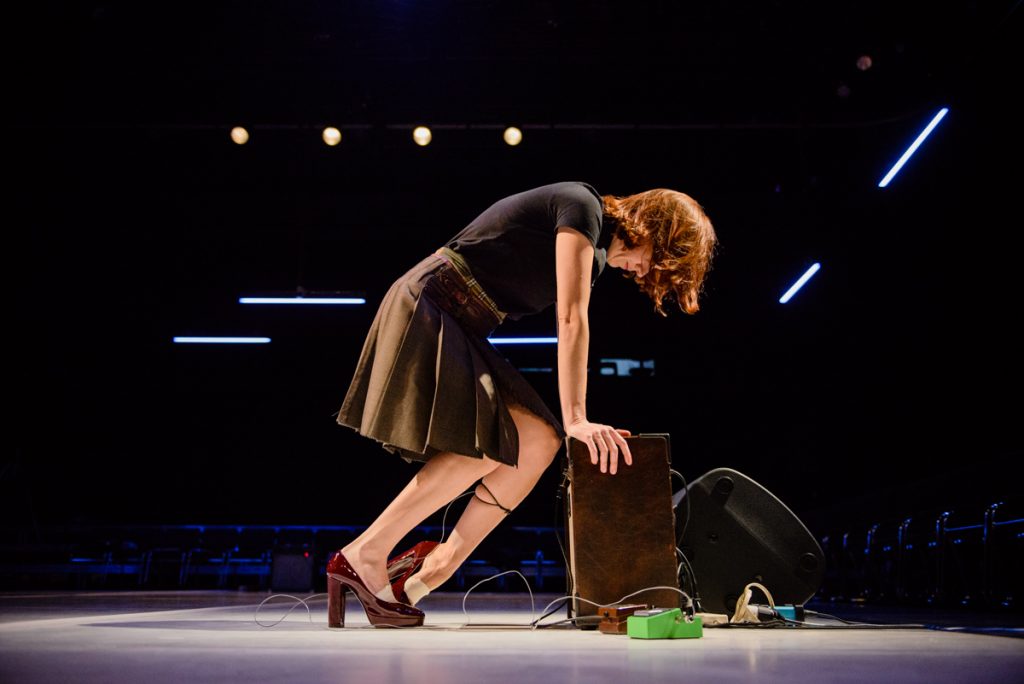 Danièle Desnoyers' dance company Le Carré des Lombes, has a repertoire that reflects an artistic vision that merges dance, music, the visual arts, and technology. Duos pour corps et instruments (Duet for body and musical instruments), Desnoyers' flagship piece, is a work for three dancers. Performances will take place January 16 & 17.
All performances will take place at the Suzanne Dellal Centre. Ticket prices are between 180 NIS – 329 NIS. Tickets may be ordered online www.sde.org.il, or call: 03-5105656.