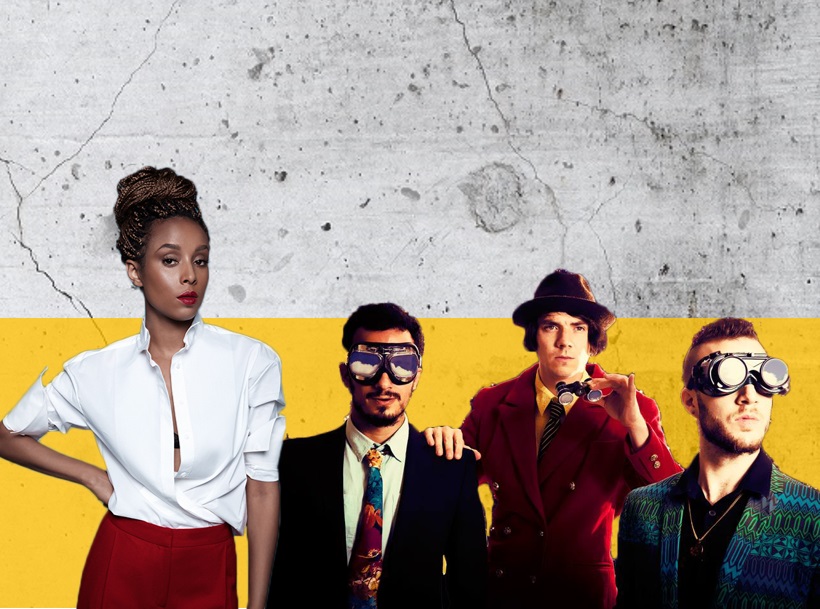 Favorite jazz classics by Duke Ellington, Thelonious Monk, John Coltrane, George Gershwin, and Charles Mingus will take on a contemporary feel with new orchestral arrangements and touches of electronica as The Revolution Orchestra and GESHEM will host amazing vocalist Ester Rada. The performance will take place as part of the Israeli Opera's Revolution Series, on Monday, February 25, 2019, conducted by Roy Oppenheim, under the artistic direction of Zohar Sharon, Roy Oppenheim, and Yonatan Albalak.
The Revolution Orchestra is a creative ensemble that integrates the other performing arts, such as animation, video and dance, in its performances. Their collaborative projects include performances with Infected Mushroom, the Vertigo Dance Company, and many more.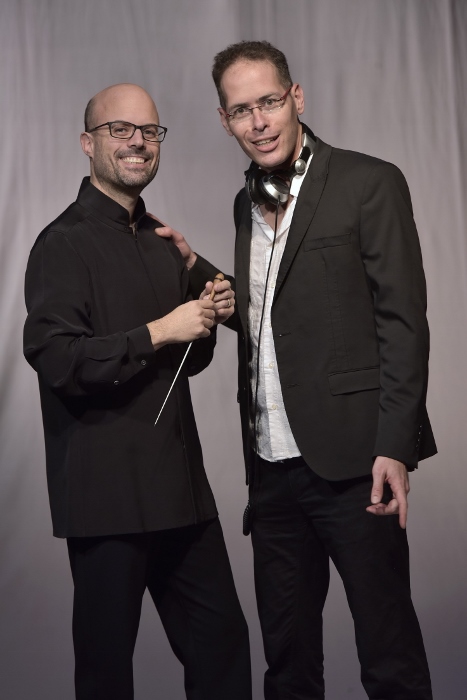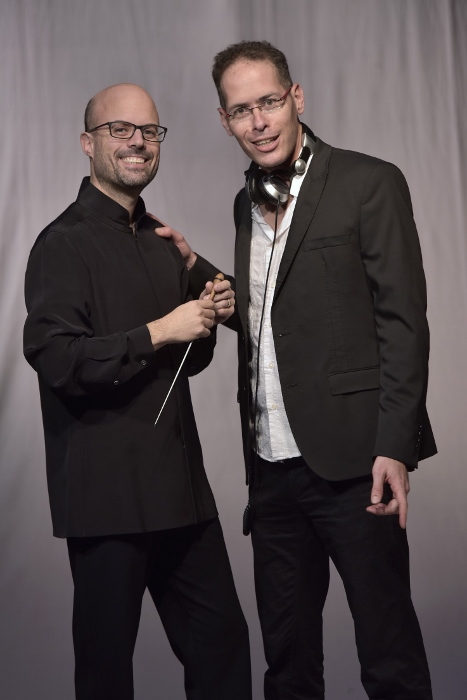 GESHEM is a power ensemble of three musician/producers: Yonatan Albalak – guitar, bass, synth & vocals; Sol Monk (Aviv Cohen) – drums; and Shuz In – keyboards & vocals. Their sound reflects different musical influences, from jazz to electronica and hip hop, with a dreamy vibe. Listen to their debut album Sungazing on bandcamp.
Ester Rada is a singer-songwriter with a powerful stage presence. Her two solo albums Ester Rada (2014) and Different Eyes (2017) reflect diverse musical influences of Ethiopian jazz, funk, soul, and R&B, as well as the Middle Eastern Israeli music scene. Whether she is singing originals or covers, she makes the song her own with a performance that is always mesmerizing.
The show will reflect tradition and innovation, taking familiar melodies from jazz standards to a new sound and groove. Among the songs included in the set list are George and Ira Gershwin's I Got Rhythm (1930), and It Ain't Necessarily So from Porgy and Bess (1935); as well as Caravan by Juan Tizol and Duke Ellington (1936), and Jalacy 'Screamin' Jay' Hawkin's I Put a Spell on You (1956). Originals by Ester Rada and Geshem will also be featured.
Ticket prices range from 100 – 150 NIS, and may be ordered online on the Israeli Opera website, or call: 03-6927777.
Link to the facebook event.