The Piano Festival is one of Tel Aviv's most amazing traditions, featuring Israeli musicians from diverse genres performing their music in new arrangements – with the piano at its center. This year, the pandemic precludes performances in the presence of an audience, and the festival will be filmed and broadcast on the different platforms of Kan, the Israeli Public Broadcasting Corporation: television channel Kan 11, radio channels Kan 88 and Kan Gimel, as well as Kan digital. Performances will be filmed at the Tel Aviv Museum of Art, and broadcast each night from December 10 – 17, 2020.
Performances at the Piano Festival: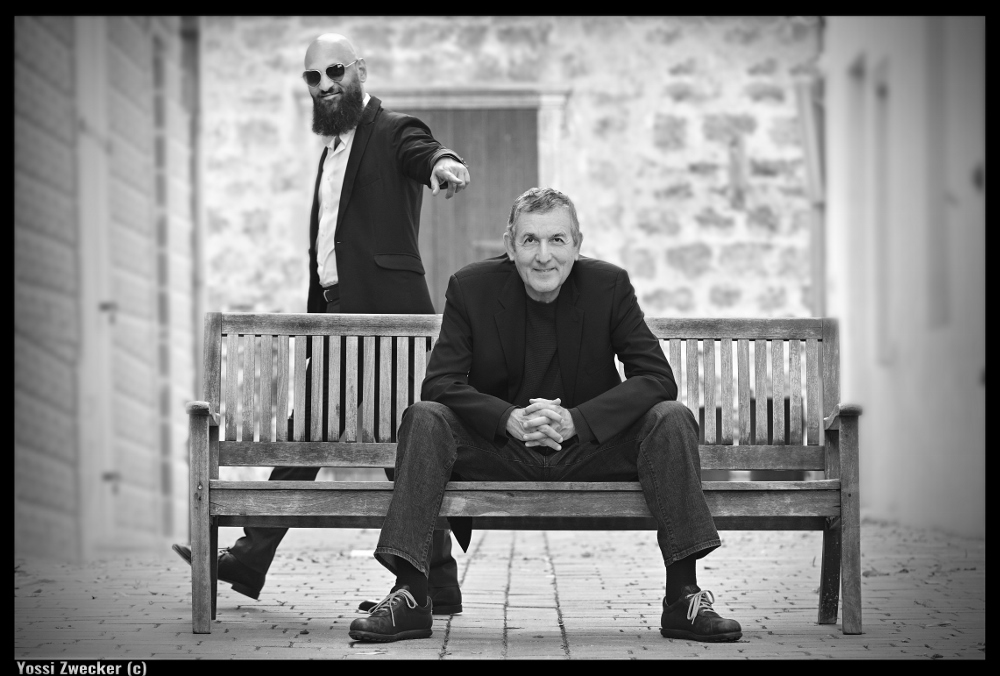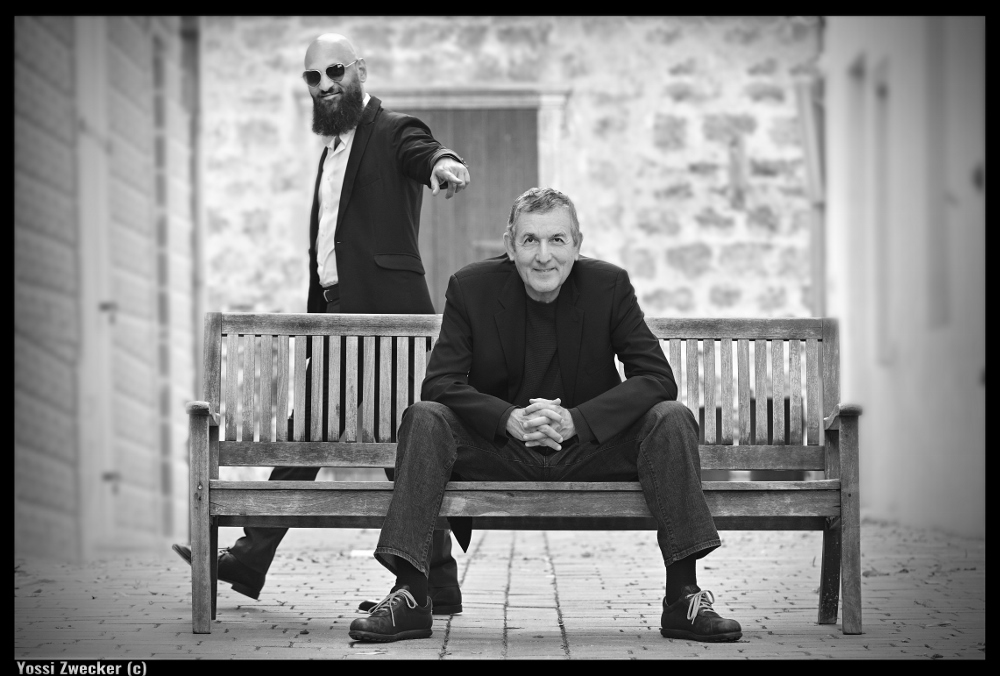 Yoni Rechter hosting Eli Degibri – a musical dialog between piano and saxophone, performing together songs by Rechter, compositions by Degibri, and jazz standards.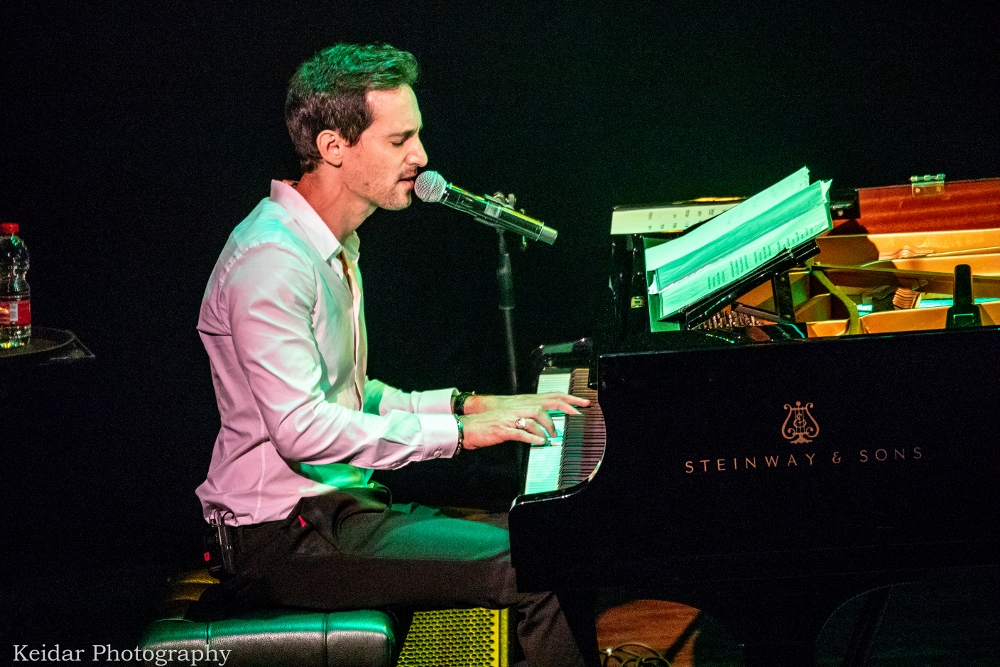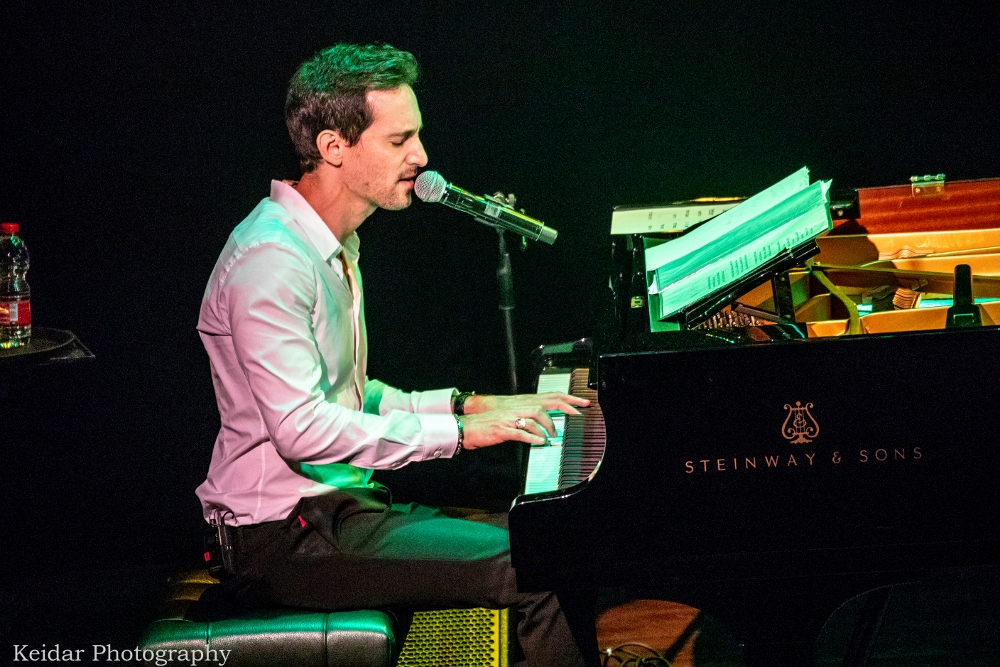 Ivri Lider – an intimate performance with piano and guitar. Lider will perform songs from his many albums over the years, the favorites as well as songs rarely performed. Special guest – Riki Gal.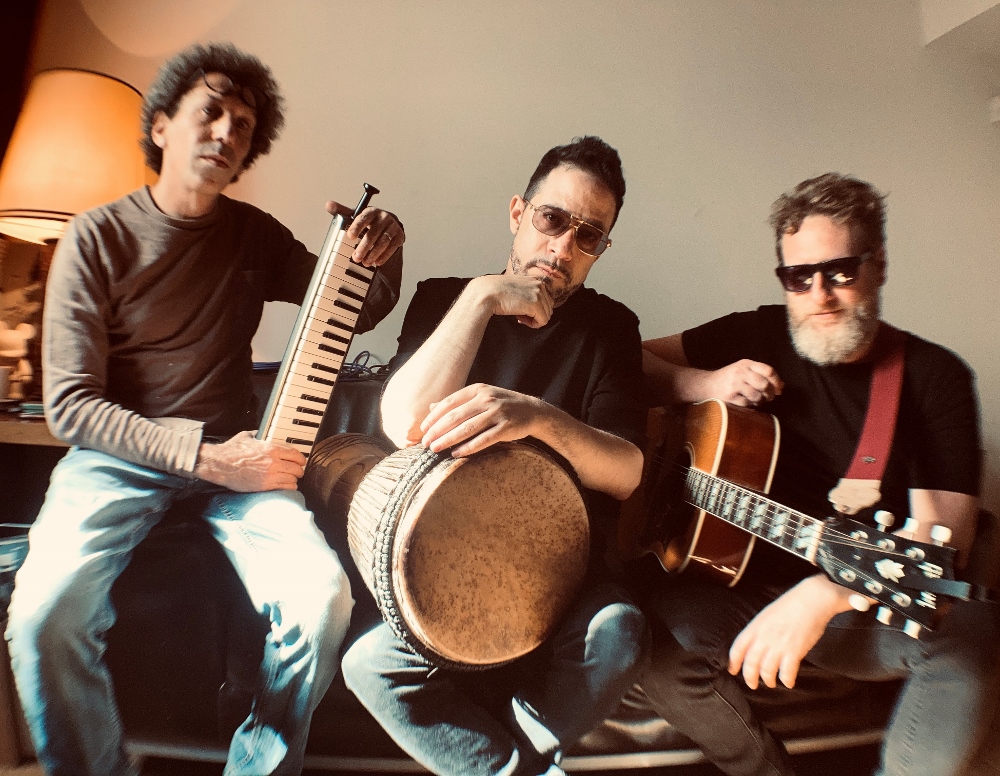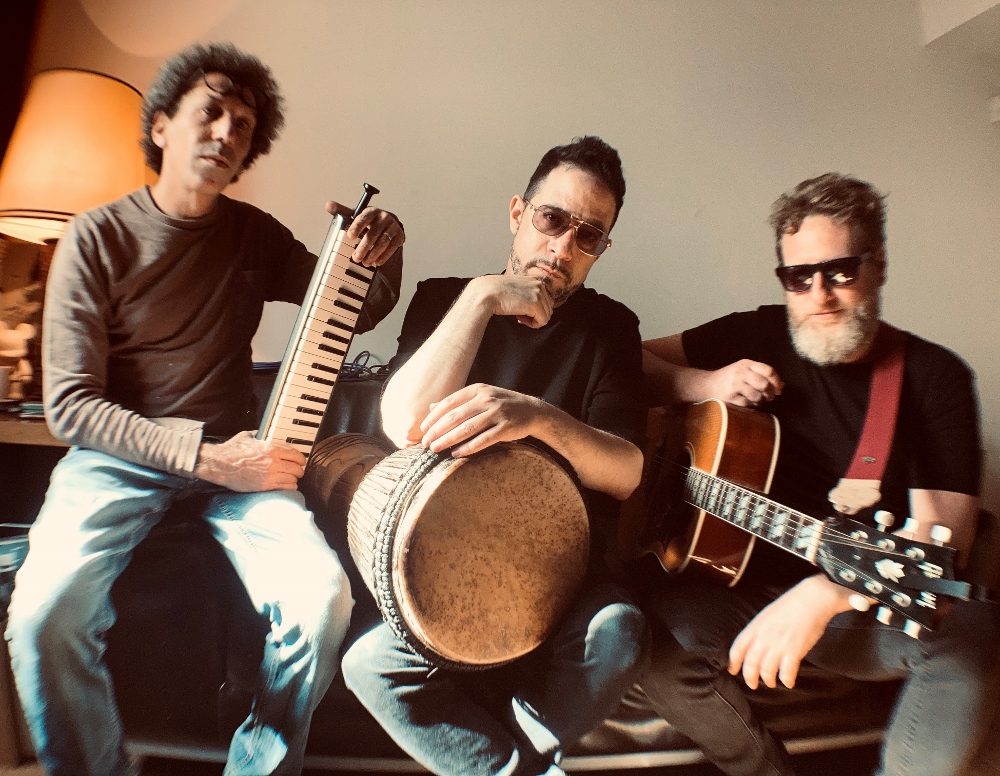 Girafot – an acoustic performance, produced for the Piano Festival. All their hit songs in new, acoustic arrangements. Performing: Gilad Kahana – songs, percussion; Yair Kaz – bass, acoustic guitar; Erez Rousso – acoustic guitar; Levy Ben Baruch – piano.
Miri Messika – in an intimate, acoustic performance with songs from all her albums. Performing: Eyal Heller – guitars; Eran Mittelman – piano; Maya Belsitzman – cello and vocals.
Shimon Buskila – merging ethnic and Israeli pop, in a performance featuring piano, wind instruments and percussion. Performing: Amit Harel – piano and musical production; Gilad Dobrecky – percussion; Uriel Wineberg – wind instruments and accordion.
Assaf Amdursky –featuring new songs from his upcoming album, as well as favorites in new, acoustic arrangements. Performing: Tal Kochavi – drums; Uri Kutner – bass; Assaf Amdursky – piano, keyboards and guitars.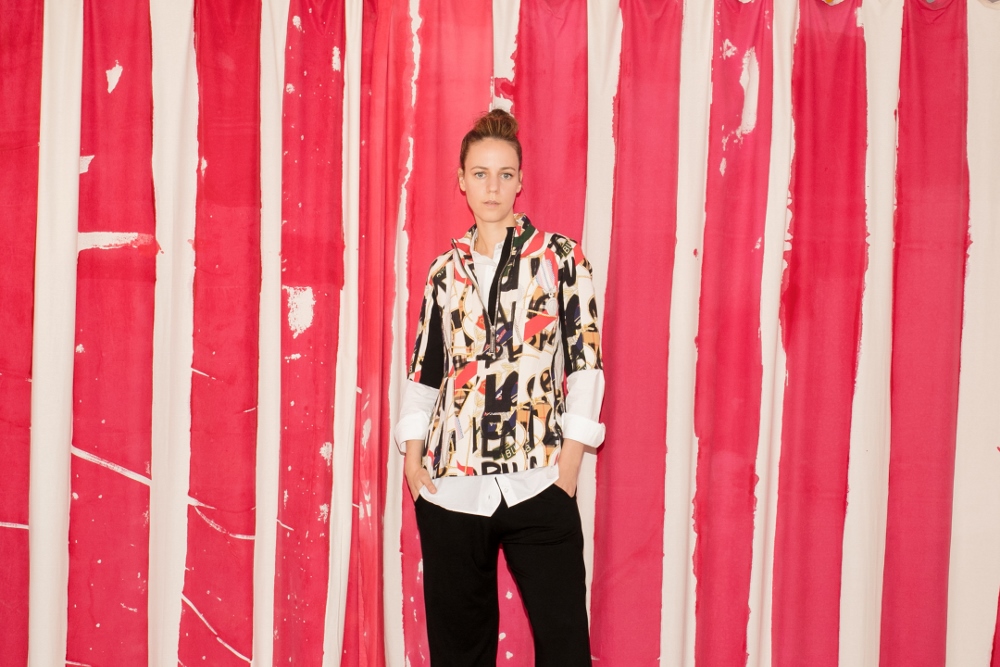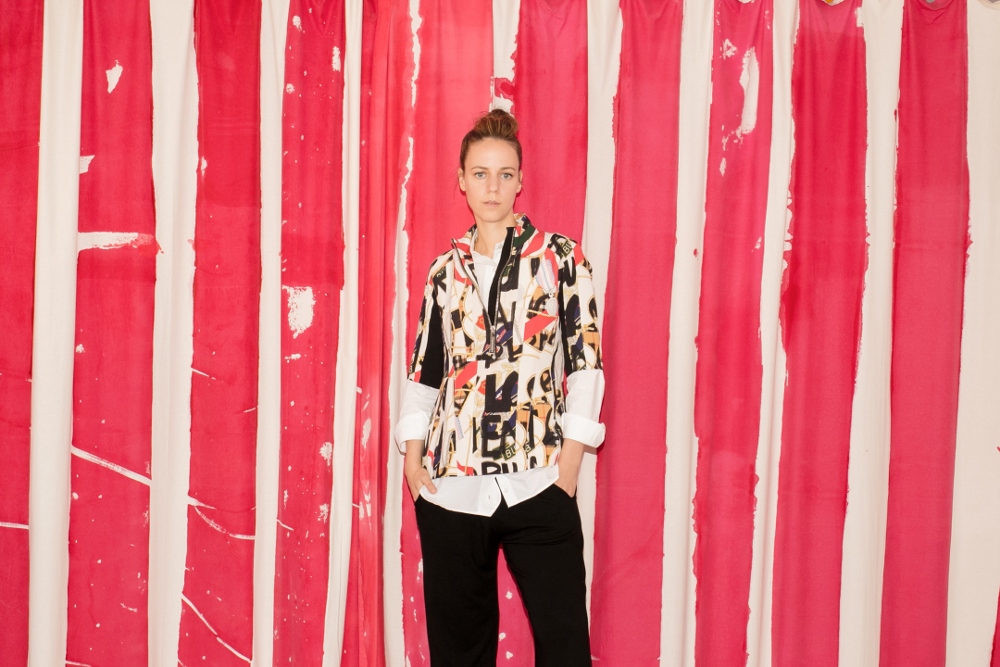 Rona Kenan – in a tribute to the women who have been her musical influences – from Leah Goldberg to P.J. Harvey, Yona Wollach to Nina Simone – with songs in minimalist arrangements featuring electronica, guitars, drums and percussion. Special guest Hila Ruah. Performing: Yael Selinger – keyboards; Keren Tepperberg – drums and percussion; Uri Kutner – bass, guitar and keyboards.
Shalom Hanoch – performing with Moshe Levy, songs from Hanoch's albums over the years, merging the personal with the political, ever relevant. Shalom Hanoch – guitar and vocals; Moshe Levy – keyboards, piano, vocals and accordion.
The Piano Festival is produced by the Performance Department of the Tel Aviv Municipality together with Hamon Volume and Zappa. Artistic Director: Etti Aneta.