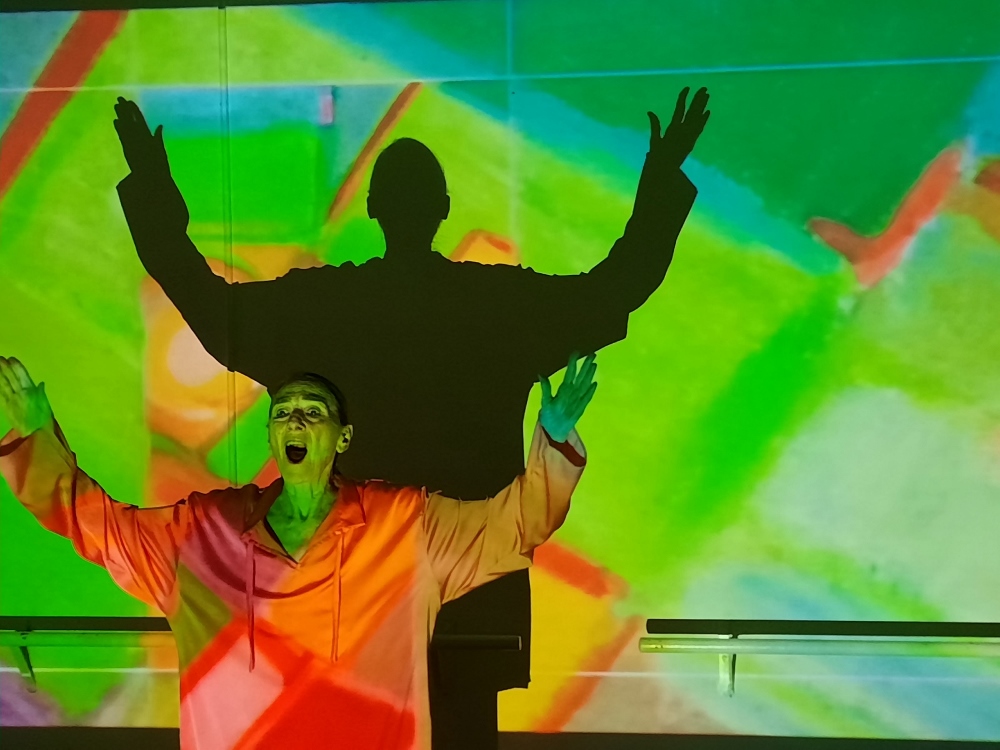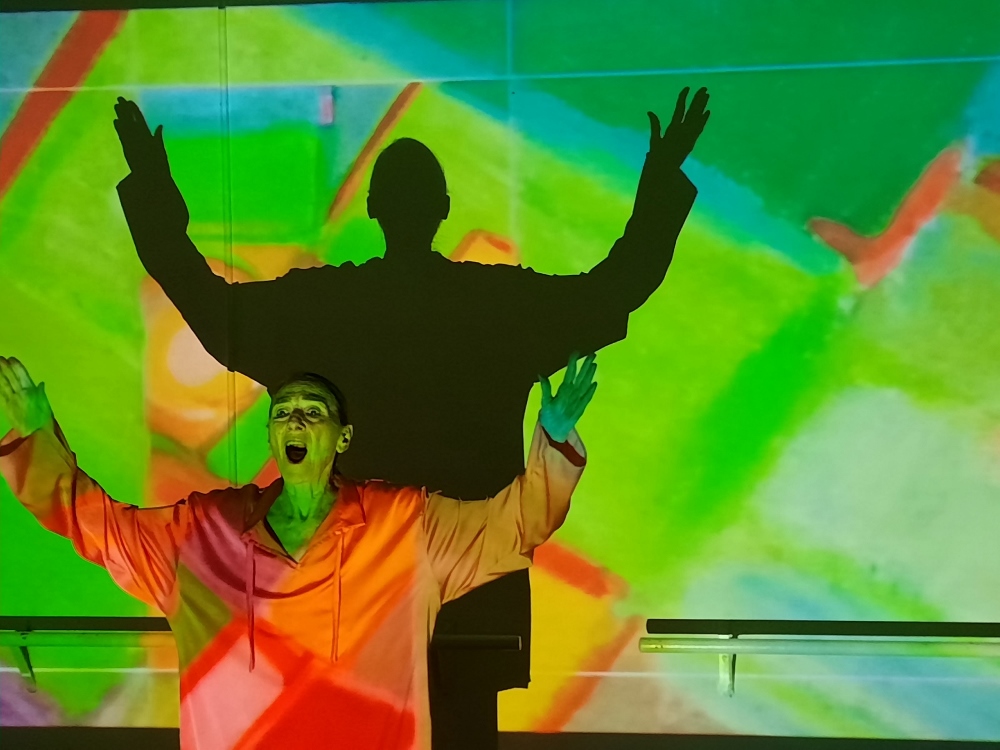 "You don't have much time left to look through the diary, to look back, to keep, put your hands in your pockets, cover your face, see what's happening inside, pay the price, keep on shining, you have no other way, close the diary, everything is ready even if not understood, this is the direction you must take, there is no other way." Rina Schenfeld from Diary*
Dancer-choreographer Rina Schenfeld will premiere a new work – Diary – live, in the presence of an audience at her studio on HaRav Friedman Street in Tel Aviv on March 11 and 12, 2021.
The performance was created out of the experience of living under lockdown. The program includes two works that correspond with one another, reflecting the sensations, insights, and feelings with which Rena contended as a creative artist, a dancer, and a writer during the COVID19 pandemic.
Diary, the first part, is a solo performed by Rena Schenfeld, that incorporates poems from the diary she kept during the pandemic. In this work Rena has a conversation with her poems, her voice, and her body. The work includes selections from the music of: Ketil Bjørnstad, David Darling, Shalom Hanoch, and Yehudit Ravitz.
Rina commented on Diary: The dance was created in October, during sleepless nights, between one lockdown and another, one isolation and another, between scheduling a performance and then having it canceled. Yes, I was busy. Over the course of the year, I danced and created, but these were only filmed performances for online viewing. I performed in online festivals, in video performances, I was filmed for an American documentary about me, and I received two awards: Yakirat Tel Aviv and the Rosenblum Prize. I lectured on zoom and set up a digital archive of works. I danced in bed, on the balcony with a doll, with a wall and with a plastic bag, and yet, there were many moments, hours, and days when I was angry that for an entire year I could not perform live, before an audience. Then the questions arose. Am I so dependent on the audience?
Yes! That is the answer that rose over and over again from the insight that a person is like a painting, without a frame, it falls apart. A creative artist, like anyone else, needs living witnesses to her life, creation and works. I understood how important the connection with the audience is to me as a creative artist. I want to share my work with the audience. Through writing and working in the studio I found myself wanting to create a dance without Botox, with wrinkles, not ironed, not superior, not trying to impress anyone and without ornamentation, I want to get to the main issues, to nakedness. I want the dance to talk about life, about us as human beings.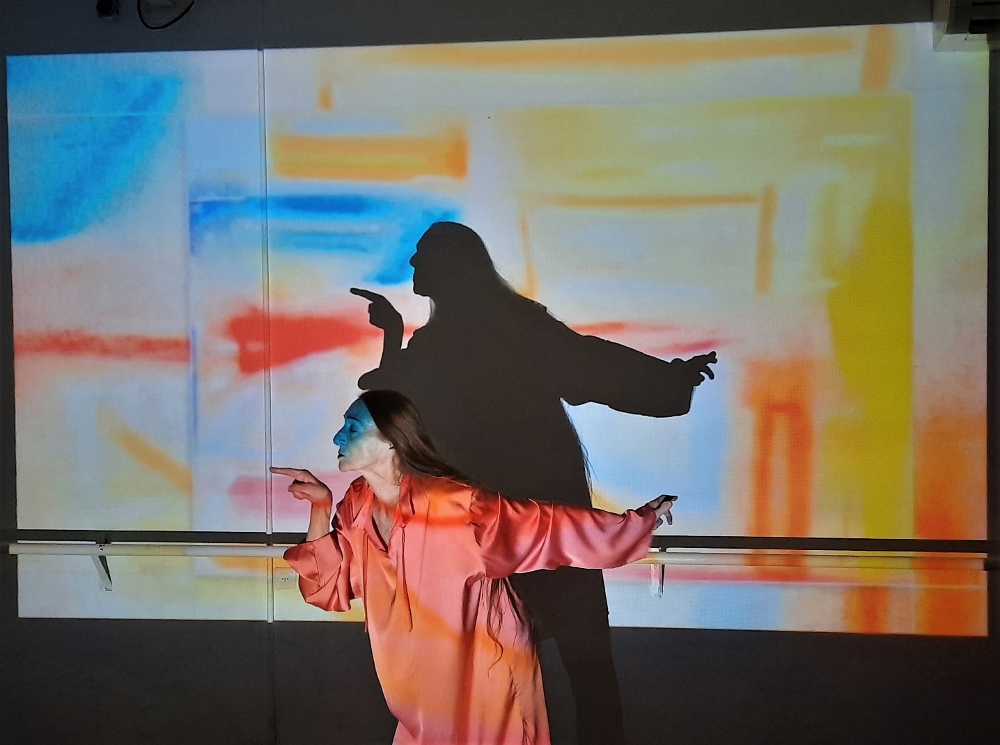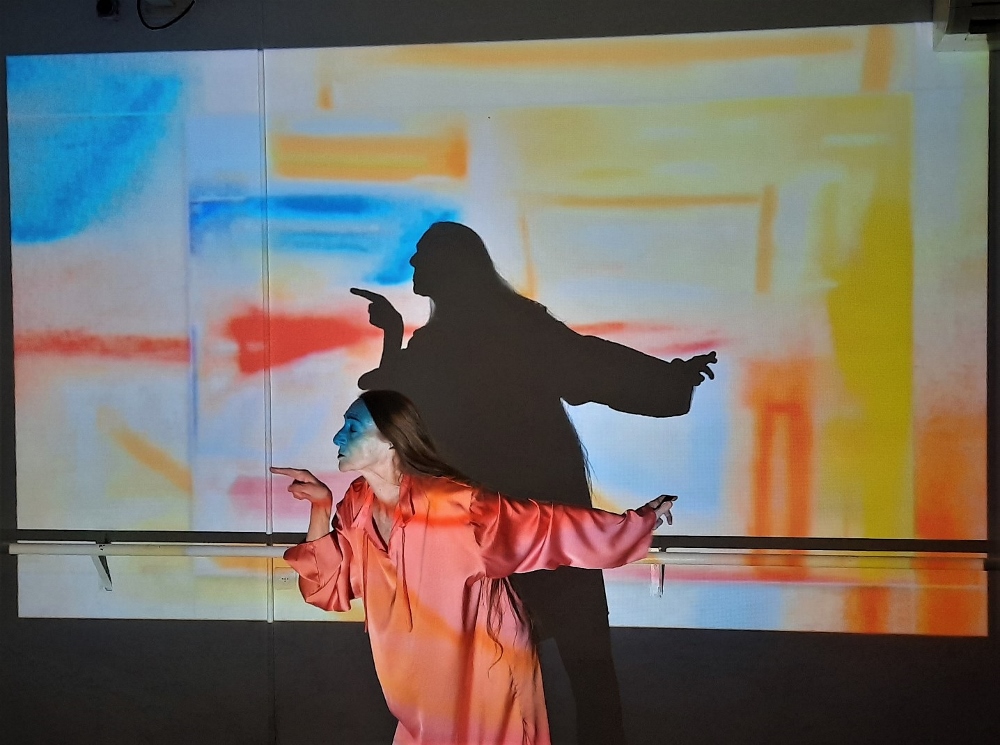 Diary will be followed by My Radiant Island, a work which includes a video by the artist Orna Elstein, with choreography and dance by Rina Schenfeld to the sound of birds.
Performances: Thursday, March 11 at 11:00; Friday, March 12 at 12:00
Rina Schenfeld's Studio at 14 HaRav Friedman St, Tel Aviv
Tickets are 75 NIS. To order, call 03-6046745 between 9:00 and 14:00. The number of seats available is limited due to Ministry of Health guidelines.
*Information on the works from PR in Hebrew, which I translated to English.