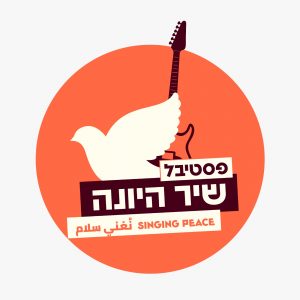 Some dreams come true. 41 years ago, producer Hemi Sal, together with a few of his fellow leaders in the HaShomer Hatzair youth movement, dreamt of creating a music festival for peace, celebrating the historic signing of a peace agreement between Israel and Egypt. The dream became a reality through the joint efforts of Sal with legendary peace activist Abie Nathan and producer Eitan Gafni, and the first Singing Peace Festival (in Hebrew: Shir HaYona – Song of the Dove) took place at HaYarkon Park in August 1980. In the spirit of that first festival, bringing people together through music, without barriers of nationality, ethnicity, religion, or political affiliation, the festival makes a welcome return. The 5th edition of the Singing Peace Festival will take place from October 20 – 23, 2021, amidst the splendor of Timna Park, with huge original productions, events for all ages in the surrounding Eilot Regional Council, and a message of peace, optimism and hope for Israel and its neighbors.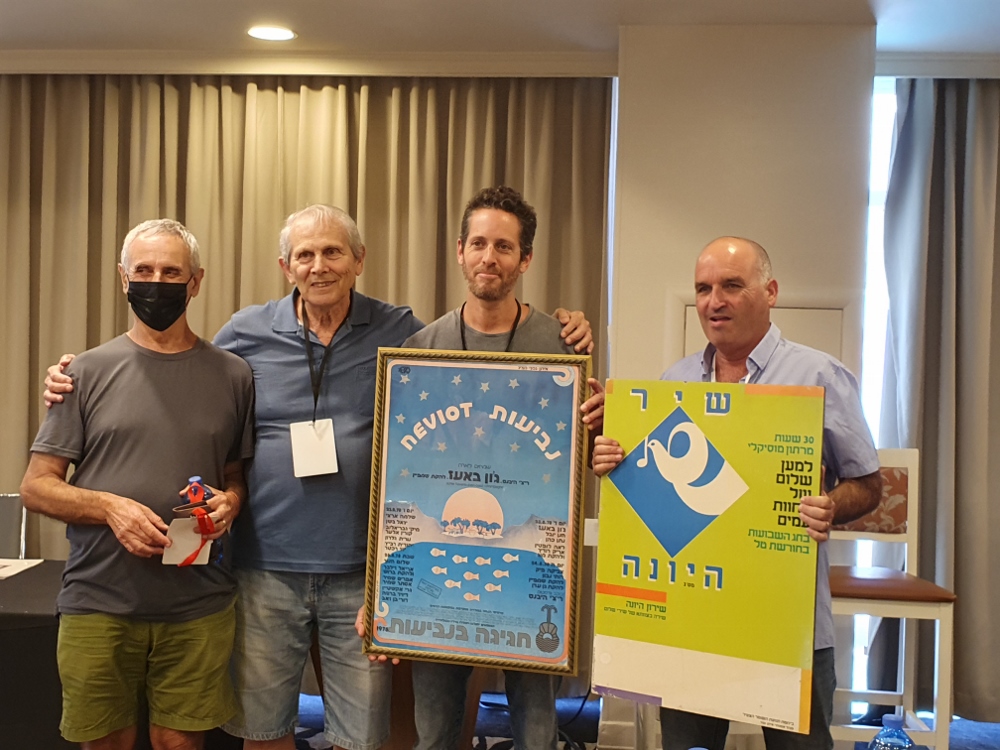 Opening the festival will be the exciting original production Return to Nuweiba. 40 years ago, the Nuweiba pop festival was the initiative of visionary producers. The festival took place in Neviot in the Sinai, just before Israel returned the Sinai to Egypt, and was therefore held only three times. Yet the Nuweiba festival made its mark, featuring leading artists such as: Ariel Zilber, Matti Caspi, Yehudit Ravitz, Shalom Hanoch, Shlomo Yidov, Danny Litany, Dory Ben Zeev, Yitzhak Klapter, Yoni Rechter, Tzvika Pik, David Broza, and Shlomo Artzi. Under the artistic direction of Rotem Ben Hamo, and musical direction of Peter Roth, the Singing Peace production of Return to Nuweiba will feature artists who performed in the original festival, alongside artists prominent in the current Israeli music scene. Performers will include: Ester Rada, Ariel Zilber, BerrySakharof, Guy Mezig, David Broza, Dory Ben Zeev, Yoni Rechter, Karolina, Rona Kenan, and Shlomi Shaban.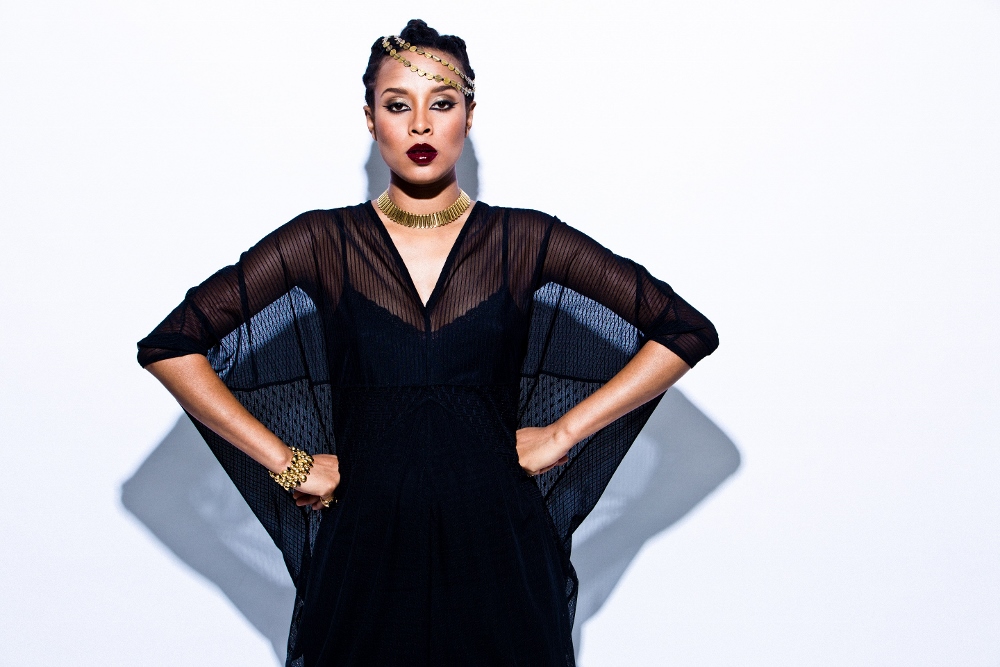 A concert for peace, conducted by Tom Cohen, will be a production on a grand scale, and the first collaboration between Cohen's two orchestras: the Jerusalem Orchestra East and West and the Moroccan Symphoniat Orchestra. Featuring 100 musicians onstage, soloists at the concert will include: Berry Sakharof, Ehud Banai, Dudu Tassa, Yasmin Levy, Violet Salameh, Samaa Shofani, Ziv Yehezkel, Idan Amadi, Narkiss, and Moroccan singer Sanaa Marahati, with Lucy Ayoub hosting. All against the dramatic background of Solomon's Pillars in Timna Park.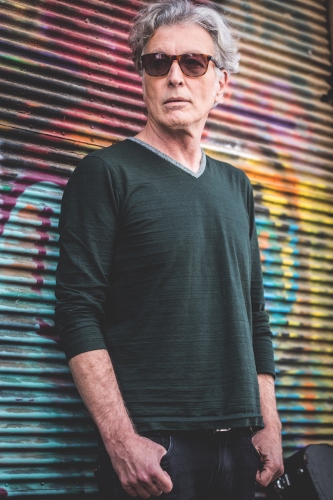 Conductor Tom Cohen stated at the press meeting for the festival, which took place on Tuesday, June 29, 2021, "Somehow, the word peace has ceased to be part of mainstream discourse, and I think that is a grave mistake both for those who seek to claim the word, and those who try to distance themselves from it, because the only solution to a situation of war, fighting, or violence, is peace… If there is one message that we can convey on this evening when all the artists come together onstage – and they were intentionally selected to represent different places and backgrounds, their stories are different, their religions are different and their countries of origin are different – it is important to us that the word peace become part of the consensus, that we all – no matter who we are – want to live in peace. We are not naïve. This concert will not bring us closer to peace. But I do think that the thousands of people who will experience the concert in real time, and the tens of thousands who will see the live broadcast, whether they are in Morocco or the UAE or on the internet anywhere in the world, will understand that when we do achieve peace, we will have so many more of these concerts that it is really a great idea for peace to finally come."*
In addition to the two main concerts, there will be tours and activities for all ages throughout the region during the festival. Accommodations, including camping, will be available in the surrounding area. Ticket prices will range from 194 – 354 NIS, and tickets may be ordered online from the festival website: https://www.sing-peace.com
Singing Peace facebook page: https://www.facebook.com/singingpeace

*translation of Tom Cohen's statement from Hebrew to English by Ayelet Dekel