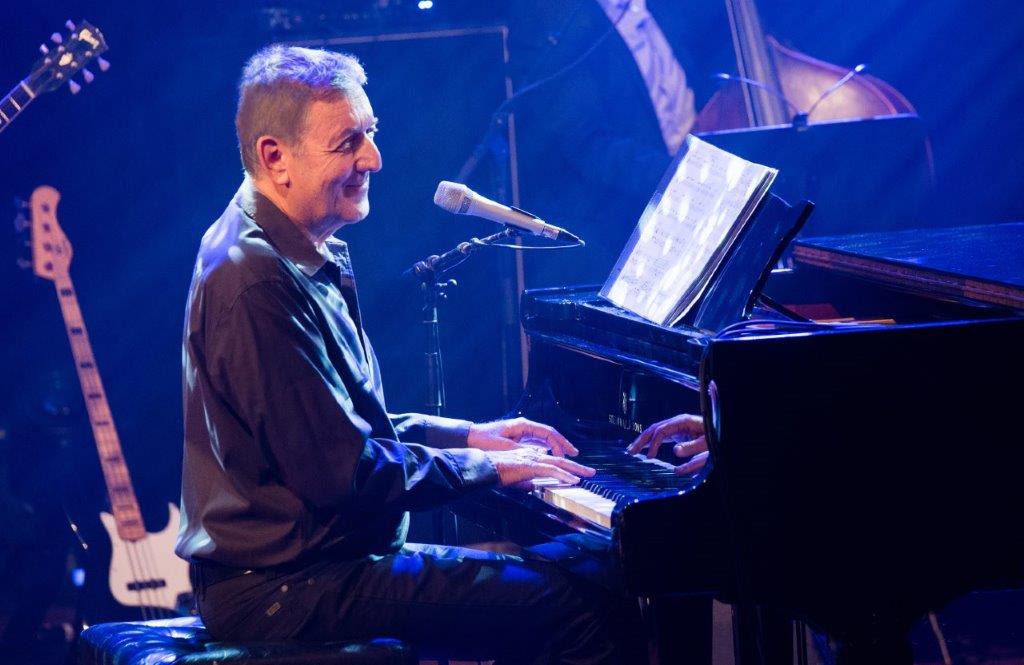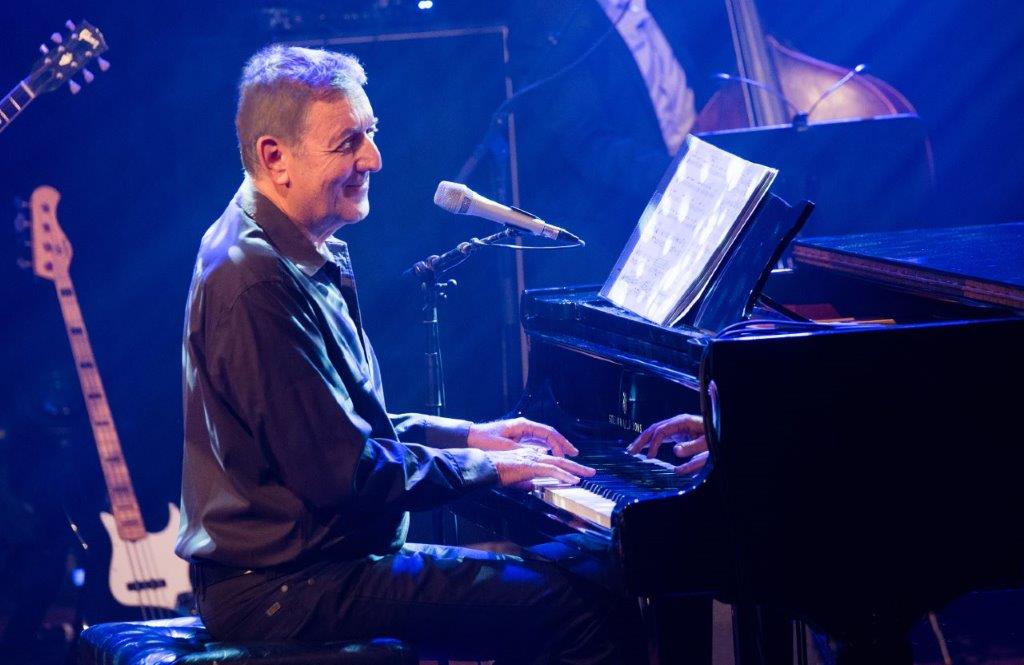 The Zimriya returns to the unique historic venue of the Crusader Halls in the Old City of Akko, with performances from August 1 – 3, 2021. This year's festival will celebrate the 20th anniversary of Mila, the Israeli Center for Choirs, with members of choirs from all over the country participating in performances and workshops.
Opening night festivities will begin with a special performance featuring hundreds of choral singers performing on the walls of the Crusader fortress, singing Shlomo Carlebach's melody to Lema'an Achai VeReai (for my brothers), as arranged by Ron Gang. Following this dramatic opening will be a performance by Yoni Rechter, an artist who has made a significant imprint on Israeli music and culture, whose career as a pianist, composer and singer spans almost 4 decades of artistic work. The program will feature songs from Rechter's rich repertoire, including favorites such as Atur Mitz'chech, Shir Nevui Kosmi Aliz, Shabbat Baboker, and a medley of songs composed for children. Performing with Rechter: Aharoni Ben Ari – guitar, Yurai Oron – bass, Tal Cohen – drums, Joca Perpignan – percussion, Ofer Peled – wind instruments, Itay Pearl – guitar and vocals, Yael Tzvi – vocals.
New this year will be a day dedicated to Youth and Children's Choirs. Over 250 young singers from leading children's choirs throughout Israel will participate in this event, that will take place on the second day of the Zimriya. The children will enjoy a musical tour of the Crusader's Halls as well as participating in workshops and concerts with members of different children's choirs.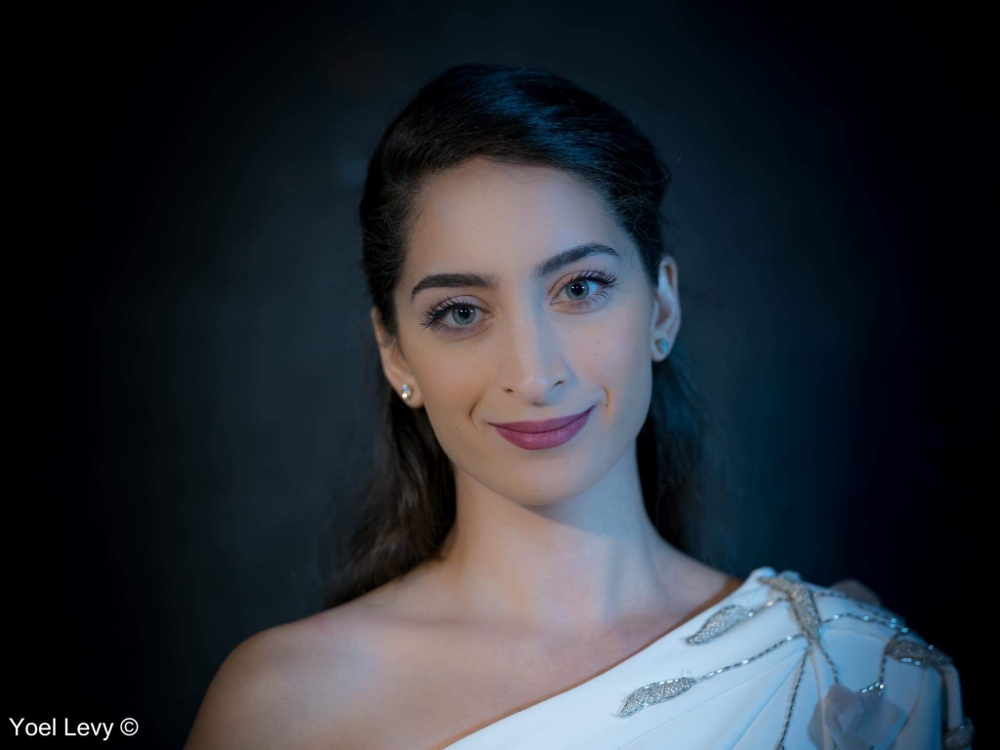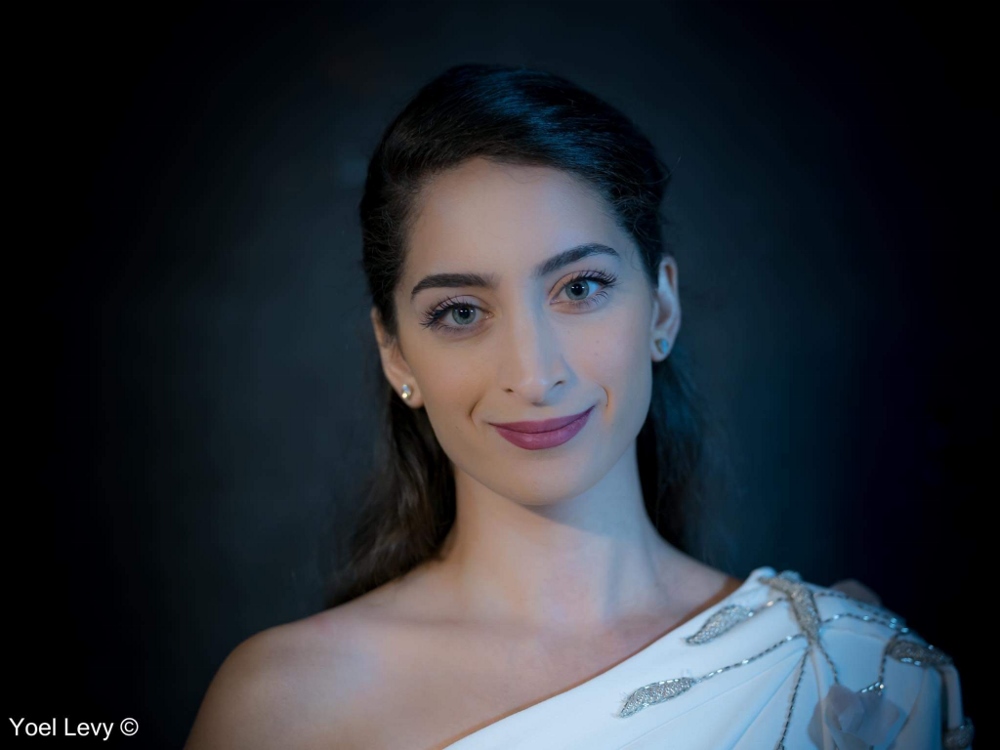 Closing the events of the second day will be the concert Kalaniyot Bein HaHomot (Anemones between the walls). The evening will open with Conductor Zoli Frank leading a jazz rock band and singers from his five choirs. They will perform classical works composed by Monteverdi, Vivaldi, Mendelssohn, Verdi, Bernstein, and Cesar Frank in arrangements by Zoli Frank. The second part of the program will feature David Sebba and singers of the Israeli Opera singing beloved songs in Arabic and Hebrew. Soloists will be: Tal Ganor, Nur Darwish, Daniela Skorka, and Hadar Atari. Songs to be performed will include works by Naomi Shemer, Sasha Argov, Fairuz, Farid el Atrash, and more.
The closing concert, conducted by Dr. Natan Furmanski, will be dedicated to South American music. The program will include Argentinian composer Ariel Ramirez's Misa Criolla and Navidad Nuestra, as well as folk songs from the Andes Mountains. Performers will include the HaIchud Choir under the musical direction of Prof. Ronen Borshevsky, the Neve Shir Choir conducted by Anat Dor, tenor soloist Kfir Levy, and the Latin-American Folklore Ensemble: Claudio Cohen Trika – flutes, percussion, accordion, vocals; Ariel Mesh – guitar; Fernando Neimark – percussion, guitar, vocals; Natan Furmanski – Charango, Requinta, vocals, and musical direction.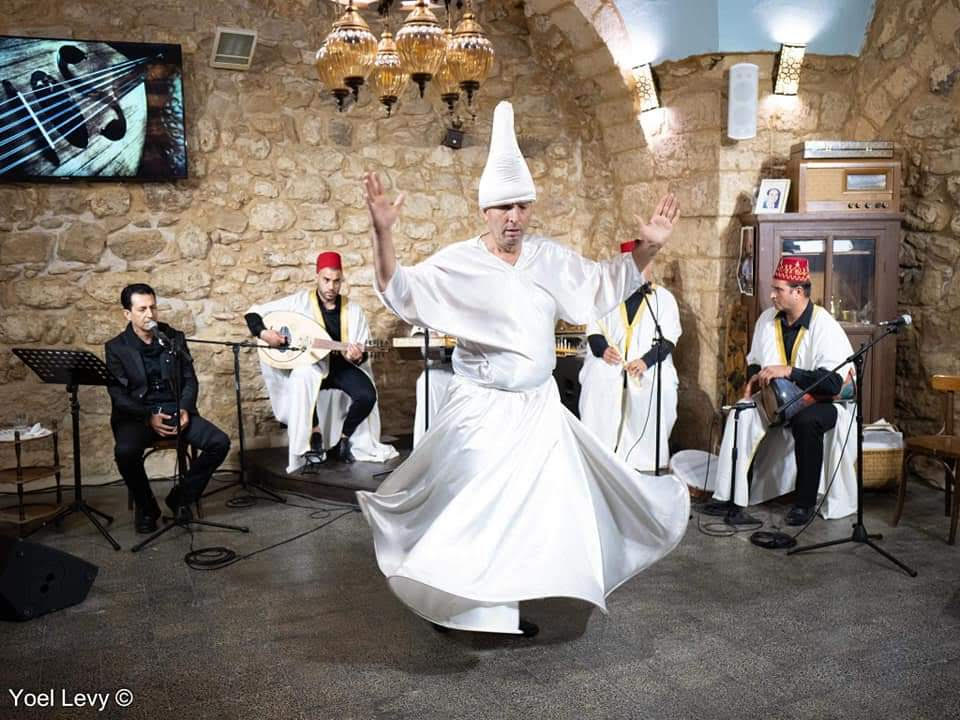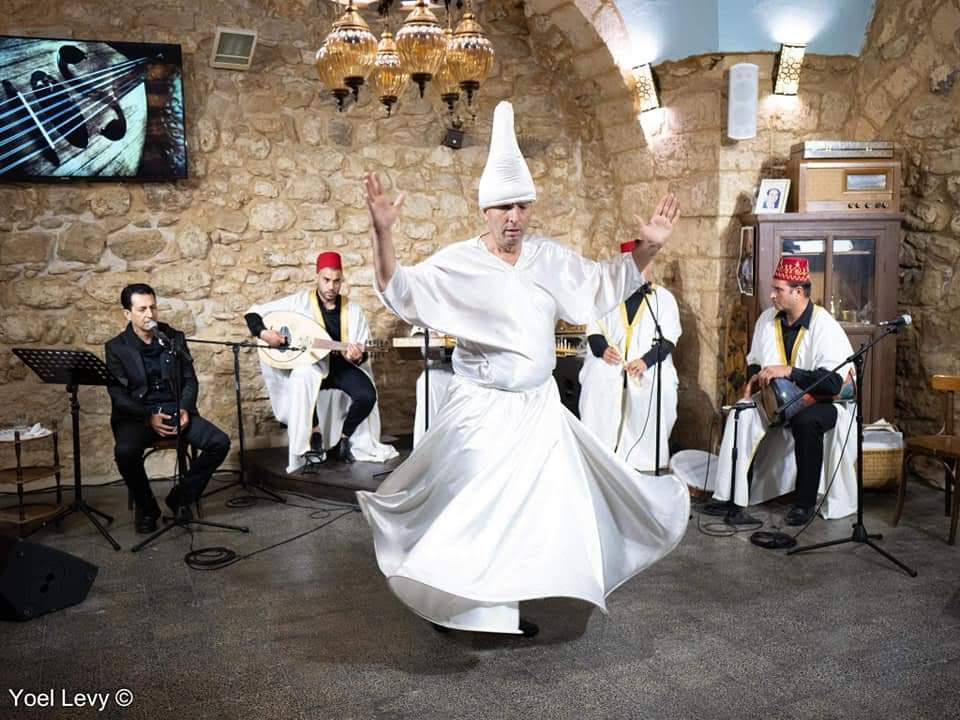 All three days of the festival will feature outdoor afternoon concerts on the lawn at 18:30, with different ensembles performing each day. Admission to these outdoor concerts is free. Don't miss the El Darwish Sufi ensemble on Sunday!
The Zimriya Musical Artistic Directors are Ron Gang, Anat Dor and Mordechai Shelef, and Avi Faintuch is the producer. Zimriya, the World Assembly of Choirs in Israel, was founded in 1952 by Aharon Zvi Propes, who also founded The Israel Festival, and the International Harp Contest.
Tickets for evening concerts are 100 NIS (80 NIS for Akko residents), daytime concerts are 50 NIS (40 NIS for Akko residents), outdoor concerts on the grass at 18:30 – admission free. For additional information contact office@harpzamir.co.il or call: 03-6041808. The Zimriya website: www.zimriya.org