The Israeli music scene is incredibly diverse and exciting, and the International Music Showcase will be a week-long immersion in all its genres:  rock, jazz, indie, electronic music, Funk, Punk, and world music. Now in its 12th edition, the International Music Showcase Festival will take place from November 23 – 28, 2021. Following a year in which, due to the pandemic, the festival was online, this year it's coming back live and in person, with 50 international music industry members arriving in Israel for the festival! Among this year's guests will be representatives from: Colours of Ostrava, Electrofone Music, 3D Family, Saudades, Universal Music, Jarasum Jazz Festival, Blue Balls Festival, c/o Pop festival, Color Red Music, Handshake Booking, Ural Music Nights, Old New Rock Festival, Chez-Salam, and more…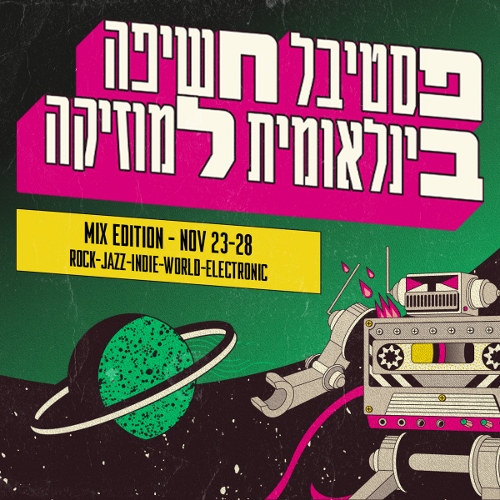 All shows are open to the public. It's a great opportunity to get to know Israeli musicians and bands, both established and emerging, and experience the Israeli music scene.  Some of the performers and bands that will be participating in the showcase are: Ninet Tayeb, Rona Kenan, Echo, Yossi Fine, Uzi Navon, Hila Ruah, The White Screen, Lucille Crew, BĘÃTFÓØT, Stav, Garden City Movement, Shalosh, Radio Baghdad, Bemet, and many more… Come and show your support for your favorite bands, and get to know some new favorites!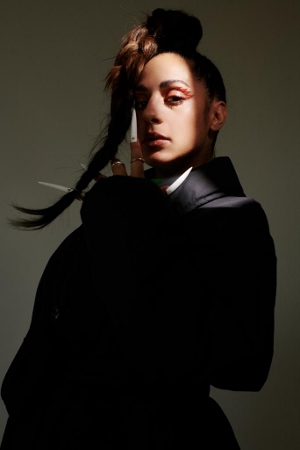 On the final day of the festival, November 28th, there will be a music conference – Talk/Show/Case, with the participation of all 50 international music industry representatives, as well as members of the Israeli music community. The TSC will be a full day of lectures, workshops, and discussions focusing on the music industry worldwide, with an emphasis on reaching a wider, international audience for Israeli music.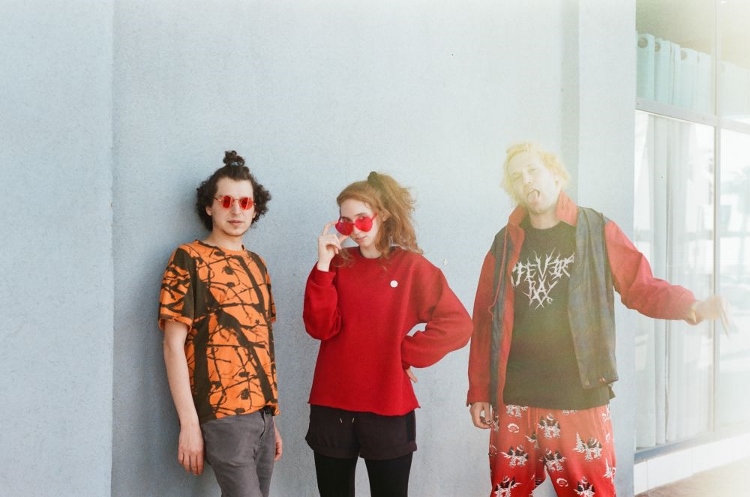 The International Music Showcase is presented jointly by the Yellow Submarine and the Cultural Diplomacy Division of the Ministry of Foreign Affairs and sponsored by the Ministry of Culture and Sport and the Jerusalem Municipality.
The full program, tickets, and updates may be found on the International Music Showcase Festival website: https://2021.musicshowcaseil.com/