Books, books, and more books – reading books, talking about books and walking through stalls and stalls of books – the 25th Jerusalem International Book Fair has it all from February 20 – 25, 2011 at the Jerusalem International Convention Center (ICC – Binyaney HaUma). Zev Birger is the Chairman and Managing Director of this leading book fairs, which has taken place biennially since 1963, bringing hundreds of editors, publishers, agents, writers and readers to Jerusalem. Entrance to the fair and most events is free and open to the public. Follow this link to view the full program, with events in English highlighted.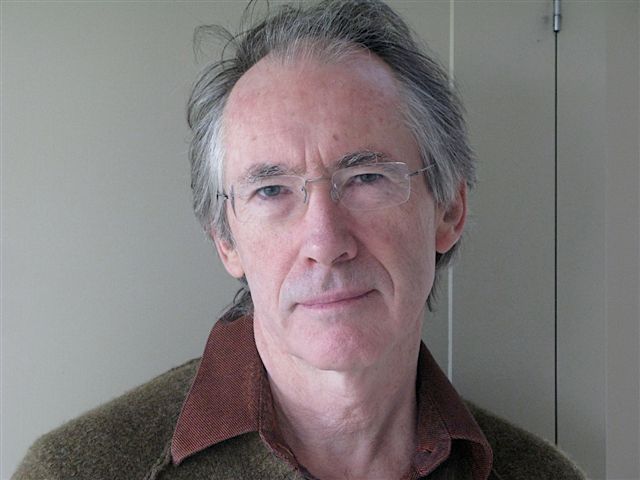 English author Ian McEwan will be awarded the Jerusalem Prize, Israel's highest literary honor for foreign writers, in a ceremony which will take place on February 20, 2011. Awarded to a writer whose work best expresses and promotes the idea of "freedom of the individual in society," previous winners include: Bertrand Russell (1963), Simon de Beauvoir (1975), Milan Kundera (1985), Haruki Murakami (2009) and others. Chairman of the Jerusalem Prize Jury for 2011 is Professor Menahem Ben Sasson, President of the Hebrew University of Jerusalem.
From the jury's decision:
"McEwan's protagonists struggle for their right to give personal expression to their ideas, and to live according to those ideas in an environment of political and social turmoil. His obvious affection for them, and the compelling manner in which he describes their struggle, make him one of the most important writers of our time. His books have been translated into many languages and have enjoyed world-wide success − particularly in Israel, where he is one of the most widely-read of foreign authors.
For his love of people and concern for their right to self-realization, and in recognition of his artistic achievements, we have decided to award Ian McEwan the Jerusalem Prize for the Freedom of the Individual in Society."
Ian McEwan is the author of several critically acclaimed, award-winning novels, including: the Whitbread Novel Award (1987) and the Prix Fémina Etranger (1993) for The Child in Time; the Man Booker Prize for Fiction for Amsterdam in 1998; WH Smith Literary Award (2002), National Book Critics' Circle Fiction Award (2003), Los Angeles Times Prize for Fiction (2003), and the Santiago Prize for the European Novel (2004) for Atonement – which was adapted as a film in 2007, directed by Joe Wright. He was awarded a CBE in 2000. His most recent novel is Solar (2010).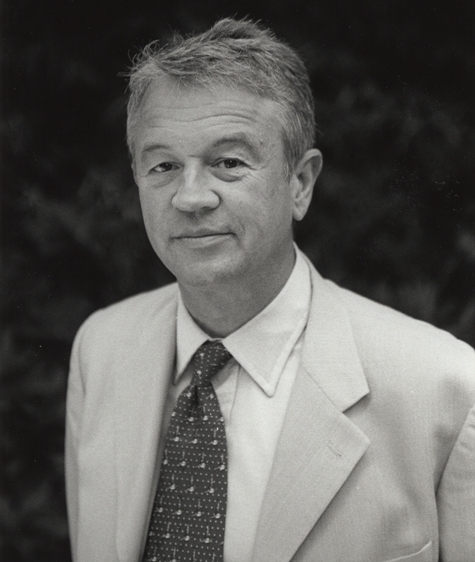 This year's Fair will celebrate 100 years to Éditions Gallimard, with Antoine Gallimard and Pierre Assouline (biographer of the publishing group's founder Gaston Gallimard) in attendance.
Program highlights include book presentations, conversations with authors at the literary café, story hour for children Monday – Thursday at 16:00 (in Hebrew), and two symposiums:  Conflict Resolution: Politics & Literary Representation and E-Publishing and its Cultural Aspect.
The 25th  Jerusalem International Book Fair
ICC – Jerusalem International Convention Center, 1 Zalman Shazar Street, Jerusalem
Information: 02-5314600
Opening Hours: February 20 from 18:00 – 21:00; February 21 – 24 from 10:00 – 20:00, February 25 from 10:00 – 13:00.