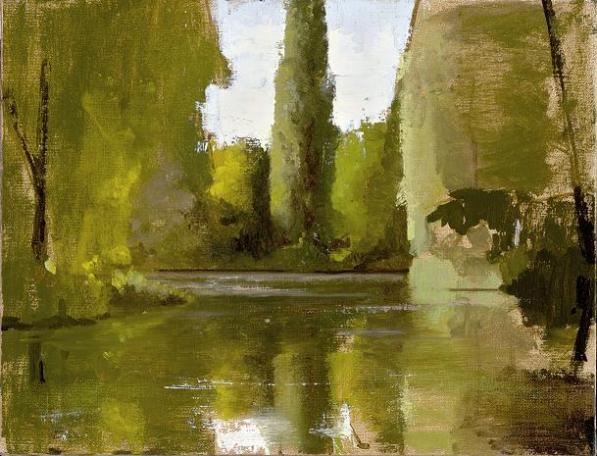 Eldar Farber and Rakefet Viner, winners of the 2011 Miron Sima Visual Arts Award, will each have a solo exhibit at the Artists' House in Jerusalem, opening on March 19, 2011. The newly established prize, named in honor of the painter Miron Sima, will be awarded once every two years to painters under the age of 45. In this first year, the judges – Amitai Mendelsohn, Galia Bar Or and Alex Kramer, have decided to allocate the award to two painters: Farber and Viner, who will receive the award at the opening of the exhibits on March 19, 2011 at 12:30.
From the judges' comments on the artists' work: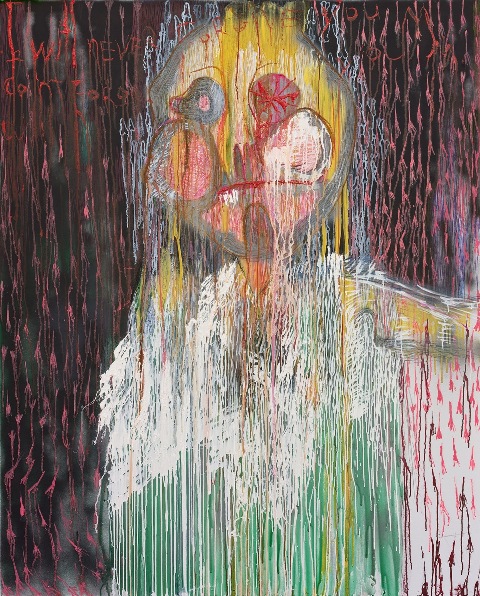 Rakefet Viner-Omer's painting draws its vivaciousness from an inventing force taken from places of seeming naivety, sites where the imagination touches the perverse, and the intensive work with the medium produces an affinity with primal and unformed places. Despite its quality and significance as an exciting, emotional and original painting, the artist does not allow it to have an eternal life in its own independent space. Vine-Omer makes secondary use of her paintings, creating installations, so that her paintings become building blocks for a structure, such as a hut or constitute letters in a word. Her often radical actions with the paintings, subvert the sense of self exposure and good taste, connecting her works to life and to the mundane world in a humorous yet painful and grotesque manner.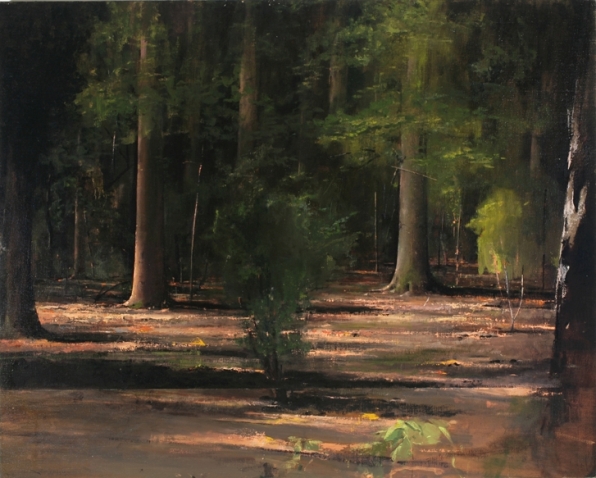 Eldar Farber is one of the most important realist artists in Israel. His paintings are thoughtful painterly constructions that are precise and faithful to reality whilst also being sensitive and full of wonder for the nature he depicts. His painting method is based on deconstructing the view into its abstract components – splashes of colors and lines – that at the end of this process, make up the painting not through preconception of its formal conventions, but through examination, trial and error. In contrast to the endless sequence of images that floods us today, in his work, Farber offers a different kind of experience – that of focused, intensive and extended observation.
Two additional exhibits opening on the 19th are: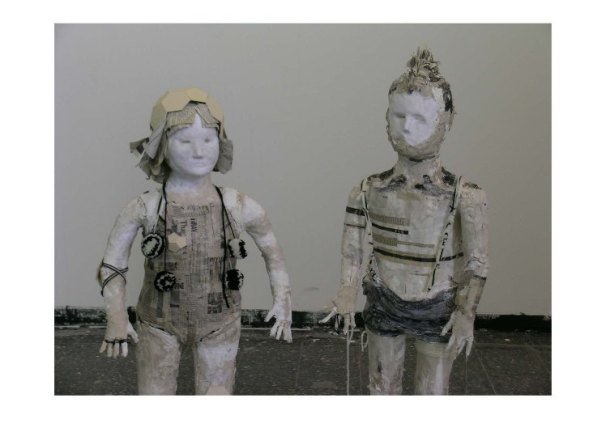 Bounded by Hagit Ganini, Curator: Eli Petel. This is the first exhibition in the 17th Nidbach series, Ganini's work is mostly sculptural and deals with the gaps between the physical and material survival and the coming into being – creatively, intellectually and culturally. This exhibition is characterized by a three-dimensional rough look combined with colorfulness that refers to its materiality and its oppositions (graphics). It is placed in a constant middle state, aggressive by nature, rising from the act of art and frequently renewed as a conflict with regard to reality.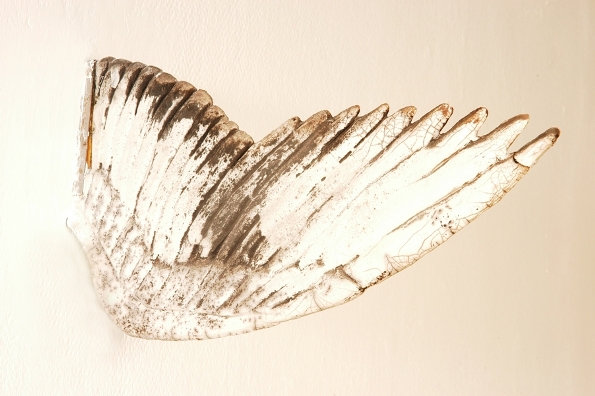 Life Circles, an installation by Ruti Matityahu, Curator: Zvi Tolkovsky.  Ruti Matityahu uses symbols from the religious and historical world of knowledge in order to create a renewed inner dialog with the phenomenon surrounding us – the visible, the hidden and that between them.
All four exhibits will open on Thursday, March 19, 2011 at 12:00, and will close on May 5, 2011 at 14:00 . There will be a gallery talk with Rakefet Viner Omer on Saturday, April 2, 2011 at 12:00, and a gallery talk with Eldar Farber on Saturday, April 9, 2011 at 12:00.
Situated in a beautiful building on 12 Shmuel Hanagid, Street in Jerusalem, The Artists' House is open Sunday – Thursday, 10:00 – 13:00, 16:00 – 19:00, Friday, 10:00 – 13:00, Saturday, 11:00 – 14:00. For further information, call 02-6253653 or consult the Artists' House website.