The Karmiel Dance Festival will take place from July 24 – 26, 2018 with three days and nights of dance in the northern city! Now in its 31st edition, the festival will open at the Karmiel stadium on Tuesday the 24th at 18:00 with a parade featuring 3,000 dancers from international and Israeli dance companies!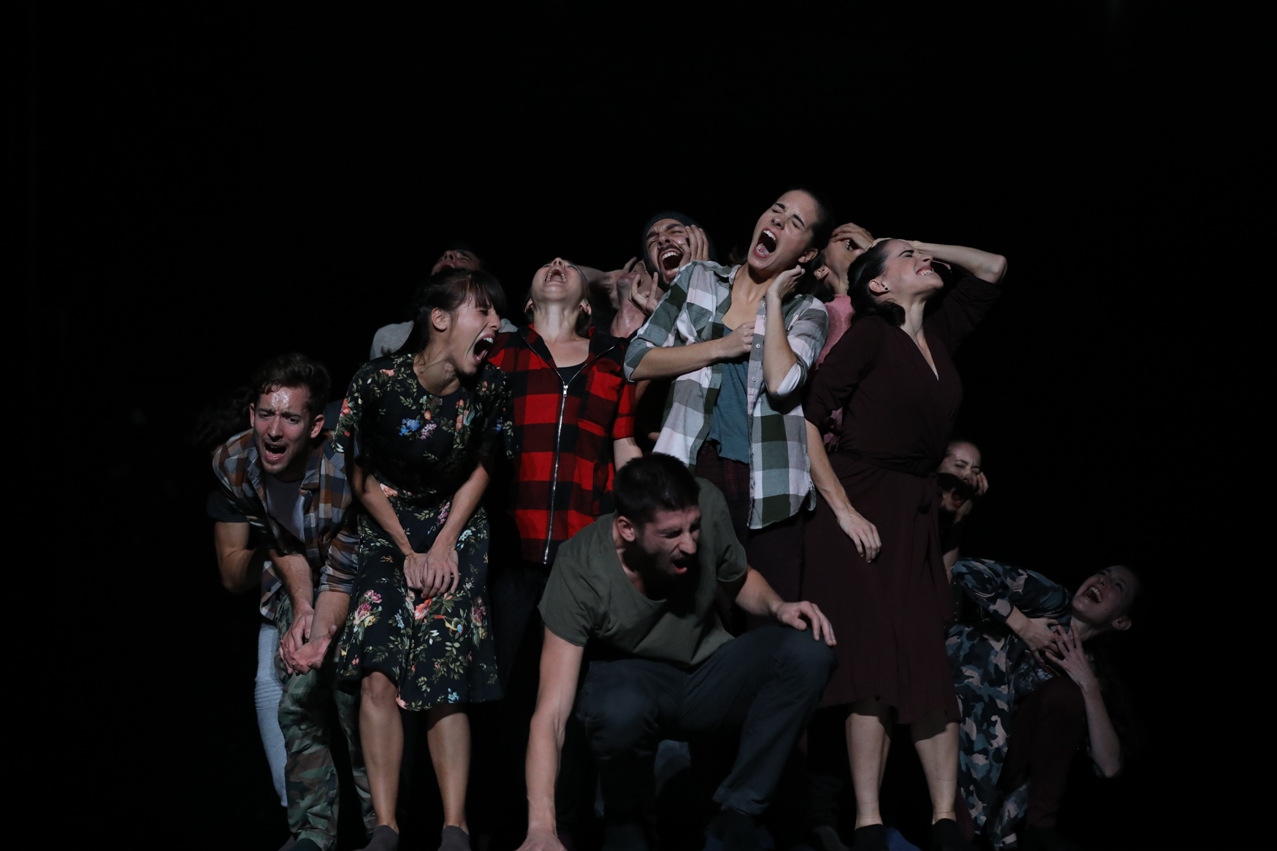 Opening the festivities will be an original production, dedicated to the artistic achievements that have shaped the Israeli cultural landscape over the past 70 years – telling the stories of IDF entertainments troupes, Israeli representation at the Eurovision contests, musicals, theatre, film and more… Performers will include: David Broza, Rami Danoch, Banai family members Uri, Boaz, and Gavri, Liron Ramati, and Adva Omer. The event will be hosted by Dafna Dekel and Ilan Lebovich.
On Wednesday, June 25th there will be a gala performance starring Sarit Hadad with hundreds of dancers performing to her songs. The festival features several dance genres, including: ethnic dance, modern dance, classical ballet, hip hop, folk dances from around the world, jazz and ballroom dancing. In addition to ticketed performances, many of the festival events are free. The schedule is available on the Karmiel Festival website in Hebrew.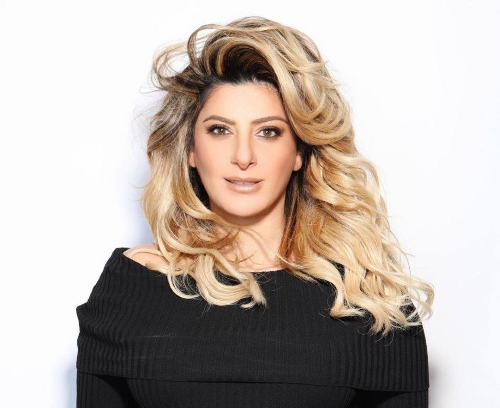 International performances at the Karmiel Festival include:
The Opera Ballet of Metz (France) with two works. Exode, is a dance work in honor of Israel's 70th anniversary, inspired by the historical journey of the famous ship that departed from the South of France in 1947, with Holocaust survivors on board, trying to reach Israel. The company will also perform Rite of Spring, a work for 14 dancers set to Stravinsky's stirring music.
The Mirage dance company from Metz will perform White Beast, choreographed by Sarah Baltzinger.
Ballet Manila (Phillipines) will perform a work for 35 dancers based on a 15th century Pilipino legend of three princes who seek an enchanted bird.
The National Russian Theatre on ice from St. Petersburg will perform The Nutcracker, with 40 dancers.
Larreal (Spain) will perform Mosaico Español, presenting the colorful variety of dance from different regions and times in Spain.
Navdhara India Dance (India) will present Agni. The company merges the physical practice of Western dance and the spiritual philosophy of India and Indian dance.
A salsa dance troupe from Colombia will present Viva Salsa and Tango – with a lively and colorful presentation of salsa, mambo, cha cha, tango and more.
Karmiel Festival events include:
A children's activities area open from 16:00 – 20:30 daily – free! On Wednesday and Thursday, it will become a youth center with parties from 23:55 until morning.
A competition for Israeli choreography will take place at the stadium. Admission free.
Folk dance competition at Heichal Hasport.
An exhibition of ballroom dancing.
And much more…
The festival's Artistic Director is the choreographer Shlomo Maman, now in his 19th year in this role. The festival's General Director is Aharon Solomon, who will be completing his tenure with this festival, succeeding him as General Director will be Lilach Vaxman Rana, Director of the Karmiel Performing Arts Center. The festival is produced by the Festival Association, headed by Adi Eldar, Mayor of Karmiel.
Information and tickets:
Call Karmiel Performing Arts Center 04-9881111, or order tickets online www.htk.co.il. Additional information may be found on the Karmiel Festival website. www.karmielfestival.co.il For information on local accommodations call Gila at 054-4989412. There will be free transportation from the Karmiel train station to the festival, please contact the festival for more information.