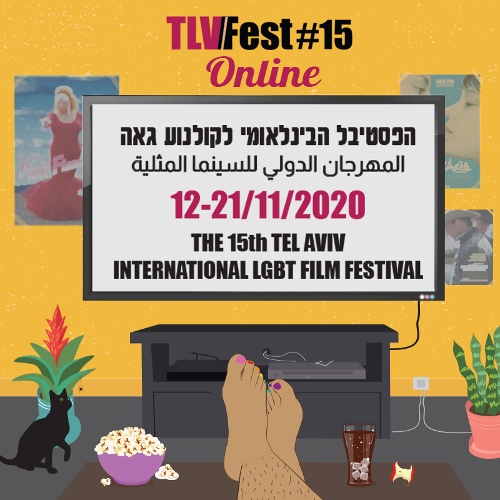 TLVFEST, the Tel Aviv International LGBT Film Festival, will take place online from November 12 – 22, 2020. Now in its 15th edition, the festival will feature an impressive and diverse program of 185 films from 31 countries, with Israeli premieres of films culled from leading international festivals, including Cannes, Venice, Berlin, Rotterdam, Toronto, Locarno, Karlovy-Vary, San Sebastien, HOTDOCS, and more.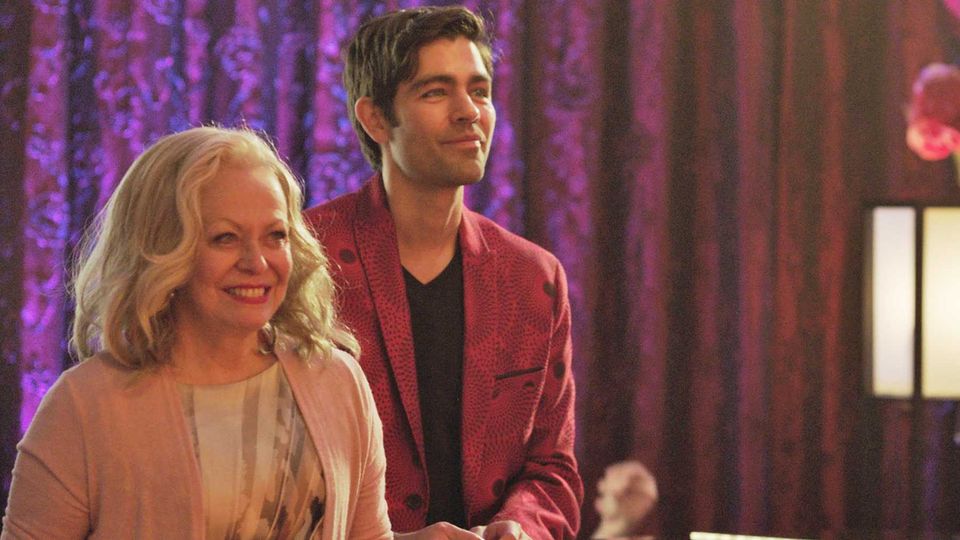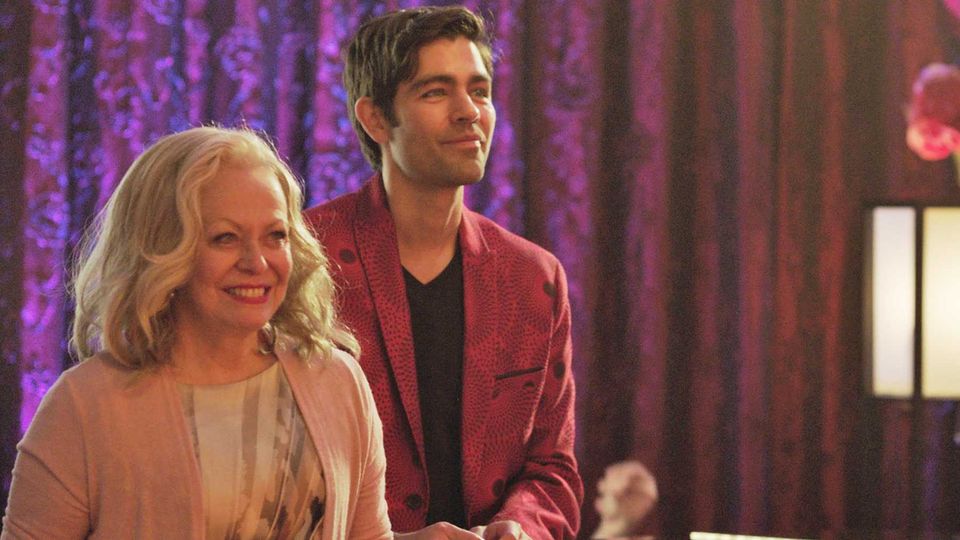 Opening the festival will be Stage Mother, the latest feature from director Thom Fitzgerald (The Hanging Garden). The film stars one of my favorite actors, Jacki Weaver (Animal Kingdom, Silver Linings Playbook) as well as Lucy Liu (Ally McBeal, Kill Bill, Charlie's Angels) and Adrian Grenier (Entourage, The Devil Wears Prada). Weaver portrays Maybelline, a conservative church choir conductor who flies to San Francisco to attend her estranged son's funeral. As he died without making a will, she inherits his drag club. Stage Mother has already received several accolades, including the Audience Award at the Palm Springs International Film Festival in January 2020. American-Canadian film and theatre director Fitzgerald received an Honorary Award at the 2019 TLVFEST, and four of his films were screened at that festival: his debut feature The Hanging Garden (1997), The Event (2003), Cloudburst (2011) and the most recent Splinters (2018).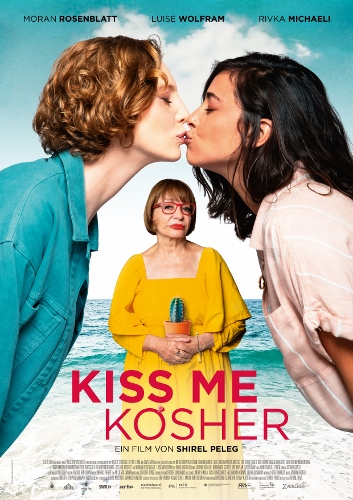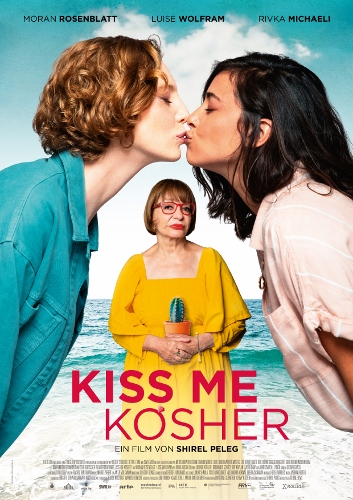 The festival will be sealed with a kiss, as the romantic satire comedy Kiss Me Kosher, directed by Shirel Peleg will be the closing film. Taking on such complex themes as the Holocaust and the occupation, the film features a talented cast that includes: Moran Rosenblatt, Luise Wolfram, Rivka Michaeli, Salim Dau, Irit Kaplan, Aviv Pinkas, and John Carrol Lynch. Kiss Me Kosher will only be available November 19 – 21, and on November 21 in the afternoon there will be a zoon meeting with the film's director and cast.
Focus Switzerland – a special program dedicated to Swiss cinema will include Veronika Minder's classic documentary Katzenball (also known as Feline Masquerade) celebrating the 15th anniversary of its premiere. The film premiered at the 2005 Berlin International Film Festival, where it won the Best Documentary Award at the Teddy Queer Film Competition. Merging personal stories and history, five women from different generations reflect on their experiences as lesbians in Switzerland. Stéphane Riethauser's Madame (2019), in which he explores issues of gender, sexuality and identity with his 90-year-old grandmother Caroline, will hold its Israeli premiere as part of the Swiss program. Additional films include: Defiant Souls, a period drama set in Cuba of 1810, stars Sylvie Testud and is directed by Laura Cazador and Fernando Perez; Der Kreis (The Circle), directed by Stefan Haupt, brings to the screen the story of Ernst Ostertag and Röbi Rapp, who became the first same sex couple to marry in Switzerland; and a drama of athletes in love – Mario, directed by Marcel Gisler.
The films will be available for viewing throughout the festival, but the number of views is limited, so advance ticket purchase is recommended. Single tickets are 22 NIS each (Cinematheque members – 18 NIS), ticket packages are available at the following prices: 4 tickets – 80 NIS; 6 tickets – 96; 10 tickets – 150 NIS. Membership price for the entire festival program is 300 NIS.
The full program, ticket purchase and additional information is available on the TLVFEST website: http://tlvfest.com/tlv/he/en/
Midnight East recommends:
Keyboard Fantasies: The Beverly Glenn-Copeland Story https://www.midnighteast.com/mag/?p=52063
Ahead of the Curve https://www.midnighteast.com/mag/?p=52075
Cocoon https://www.midnighteast.com/mag/?p=52081
The Dilemma of Desire https://www.midnighteast.com/mag/?p=52096